Luxury Watches That Only Watch Enthusiasts Possess
Whether it is a beautiful design, high-end materials, good craftsmanship, or just an incredible movement behind the watch, a watch tells more than just time. A watch shows the world who you truly are. It expresses your personality.
 Watch enthusiasts love collecting luxury watches. Their collections have some of the finest luxury timepieces. There are some factors that watch enthusiasts put into consideration when they decide to collect a watch. 
Recognition
Many watch collectors refer to each other while deciding which watch is worth collecting. This information spreads around the community and creates hype around certain models. Wide recognition of a watch in the community means that the timepiece is worth adding to one's collection.
Heritage
Heritage in the watch community refers to both the models and brands. Some Swiss luxury watch manufacturers are known for offering luxury and classic timepieces, which are backed by the brands' years of experience. Moreover history and impact of some models, for example, Audemars Piguet Royal Oak, make these timepieces fascinating.
Investment
While this is not true for everyone, a lot of watch enthusiasts consider the resale value of a watch before adding it to their collections. Some years from now, one might want to sell one of the watches from his collection and invest in another timepiece. Owning something with a good resale value allows one to change things up without losing hundreds and thousands of dollars on the way. 
There are some watchmakers that watch enthusiasts absolutely love. Among them is Audemars Piguet. With many watches in their collection, like the Royal Oak, and the Royal Oak Offshore, Audemars Piguet has a great variety that suits the needs of watch collectors. Moreover, Audemars Piguet satisfies all the factors that watch collectors take into consideration when deciding whether to add a watch to their collection. They have hype around their watches, they have a heritage in the AP Royal Oak, and their watches have high resale value.
Now let's discuss some of the best Audemars Piguet watches that only luxury watch enthusiasts possess. 
Audemars Piguet Royal Oak
We have to discuss the Royal Oak. This watch is an absolute icon for Audemars Piguet. The Royal Oak saved the Swiss watchmakers from going out of business due to the Quartz crisis. It was designed by Swiss watch designer Gerald Venta, who was only given one day to come up with the design. And the rest is history.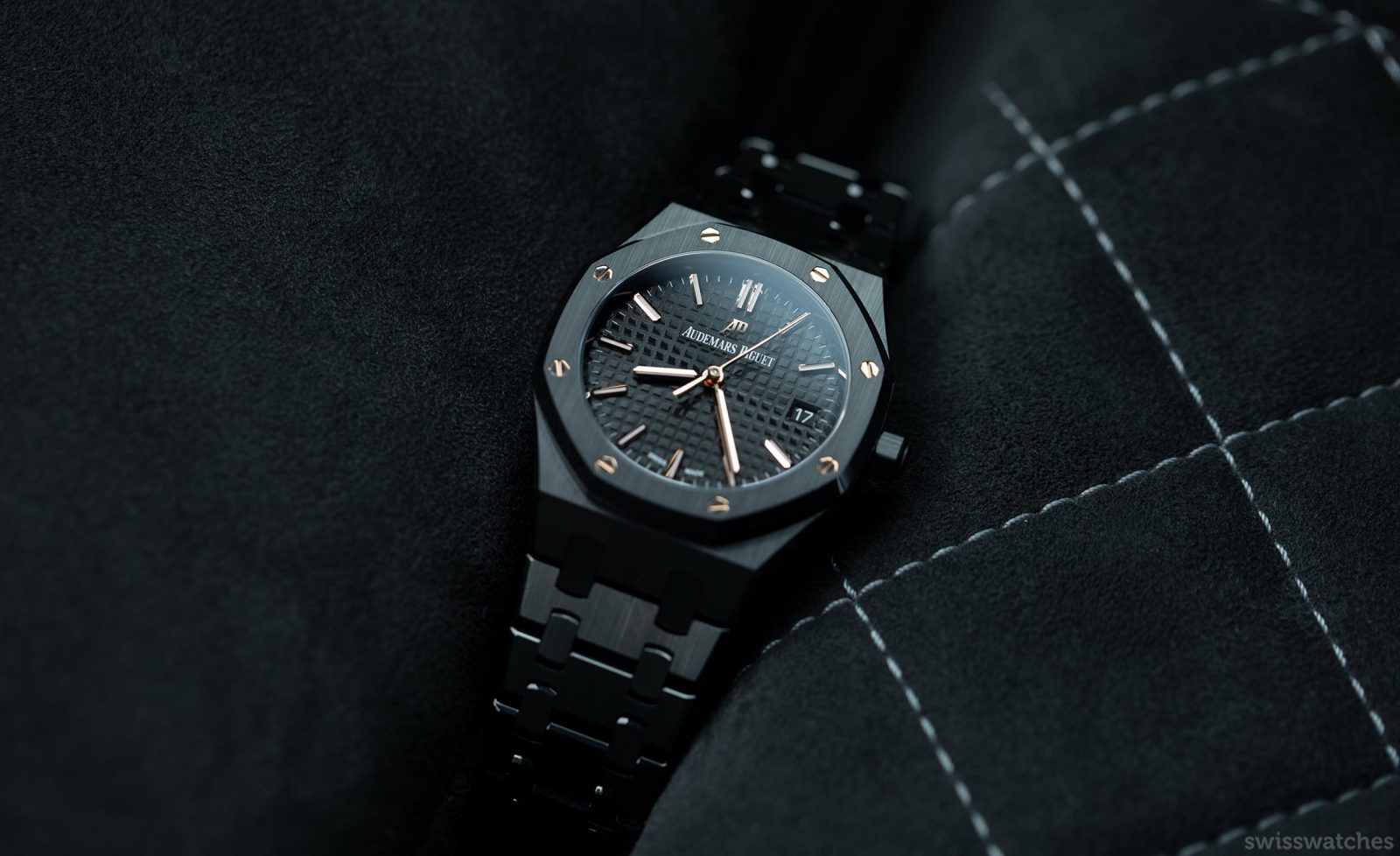 The iconic backstory of this watch makes it one of the most sought-after watches in the world today. It is now a steady presence in a wide range of timepieces that Audemars Piguet offers. 
A favorite among the rich, Audemars Piguet Royal Oak is one of the best, if not the best, watches one can add to his collection today. Watch enthusiasts love Royal Oak, and they possess some of the best models. Below we have discussed some of them.
Audemars Piguet Royal Oak ref. 5402ST
Let's start with the classic Royal Oak, launched way back in 1972 and designed by Gerald Genta. It features a self-winding automatic movement. Its steel case has a diameter of 39 mm and a water resistance of around 50 m. The classic Royal Oak has a black Petite Tapisserie diamond dial. This rare AP watch has a steel bracelet with a folding buckle. It has functions like hours, minutes, and date. 
This AP watch is a watch that enthusiasts possess. If you want to add it to your collection, it will cost you around $175,000. 
Audemars Piguet Royal Oak ref. 5402 A Series
The first series of Royal Oak, the ref. 5402 A Series is highly coveted by watch enthusiasts. The first Royal Oak featured Calibre 2121, an automatic movement with 36 jewels. It has a 39 mm steel case and a steel bezel. It has a grey Tapisserie dial. The watch comes with a steel bracelet and a steel folding clasp. It has functions such as date.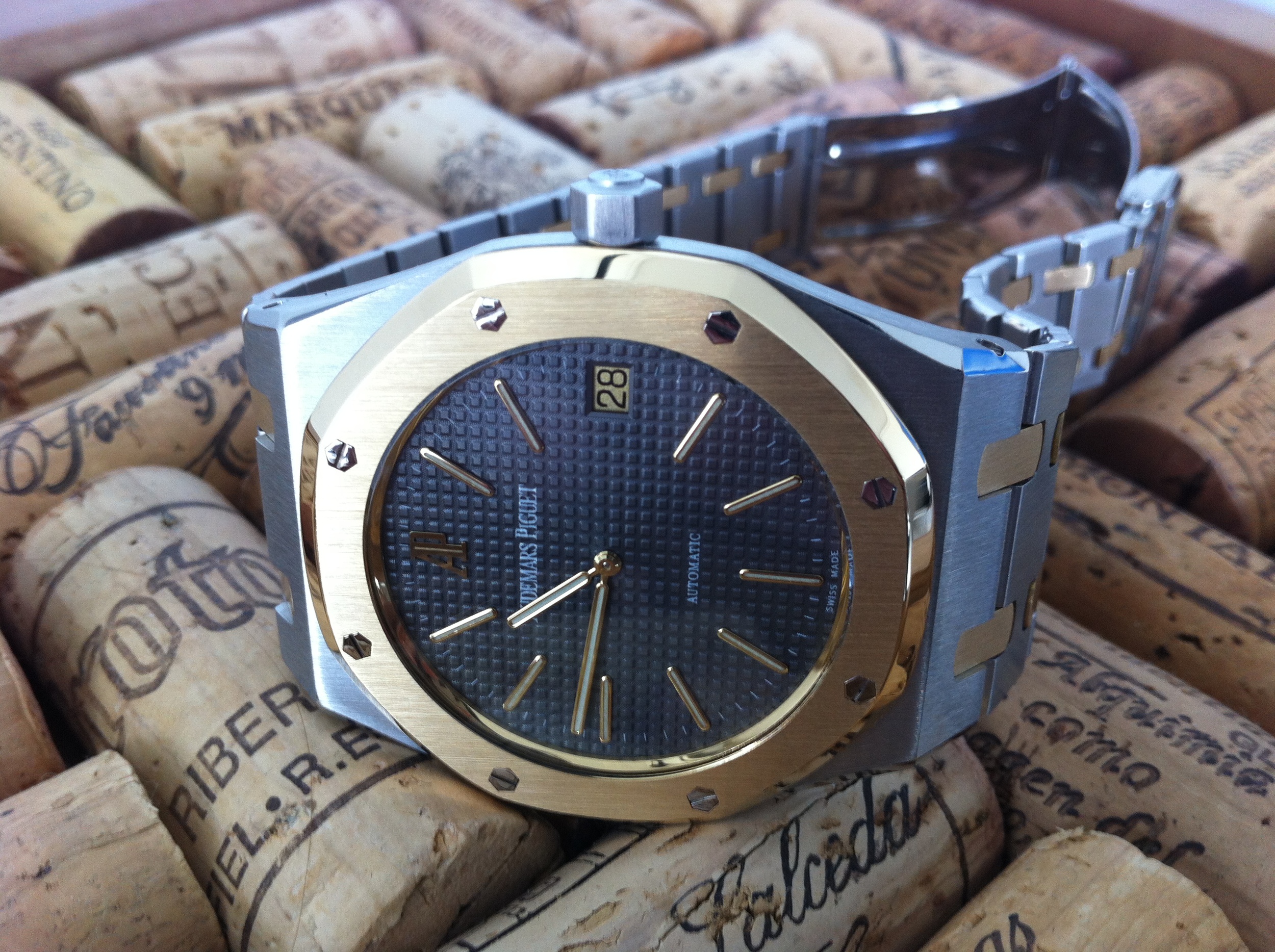 This watch enjoys a high position in the eyes of enthusiasts and is a central timepiece in the collections of many watch enthusiasts.
Audemars Piguet Royal Oak ref. 15002ST
This AP watch is also a rare one. It features Calibre 2121, automatic movement. The watch has a 39 mm steel case and a black Tapisserie patterned dial. This classic watch comes with a steel bracelet and a steel folding clasp.
Audemars Piguet Royal Oak Offshore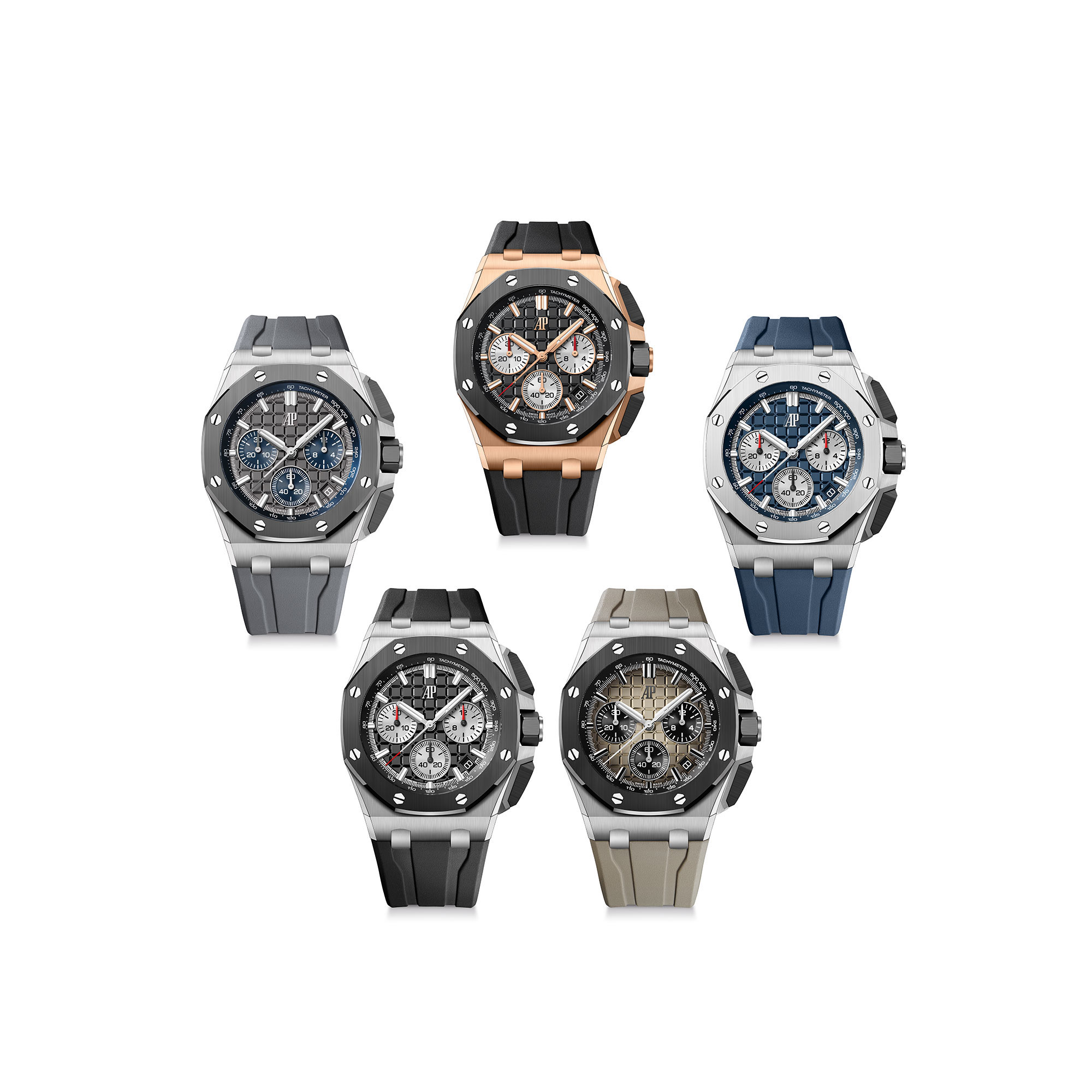 Moving on to the more 'sportier' Royal Oak, we have the Royal Oak Offshore. We will be discussing an extremely rare model and one that only enthusiasts possess.
Audemars Piguet Royal Oak Offshore Sincere Tantalum Limited Edition
Here we have a rare Royal Oak Offshore. It features an automatic movement. It was only produced in an amount limited to 50 pieces. It has a Tantalum case and bezel. Tantalum is a highly corrosion-resistant metal. This rare AP Royal Oak Offshore has a white Tapisserie patterned dial.
To complete the watch, it has a brown rubber strap and a gold/steel folding buckle. 
Conclusion 
Collecting watches can be an enjoyable hobby. You can own some extraordinary pieces and can enjoy their beauty. There are certain factors that are kept in mind when looking to add a watch to the collection. So the next time your looking to add a watch to your collection, consider the factors and the Audemars Piguet options, although rare, we have discussed.
---